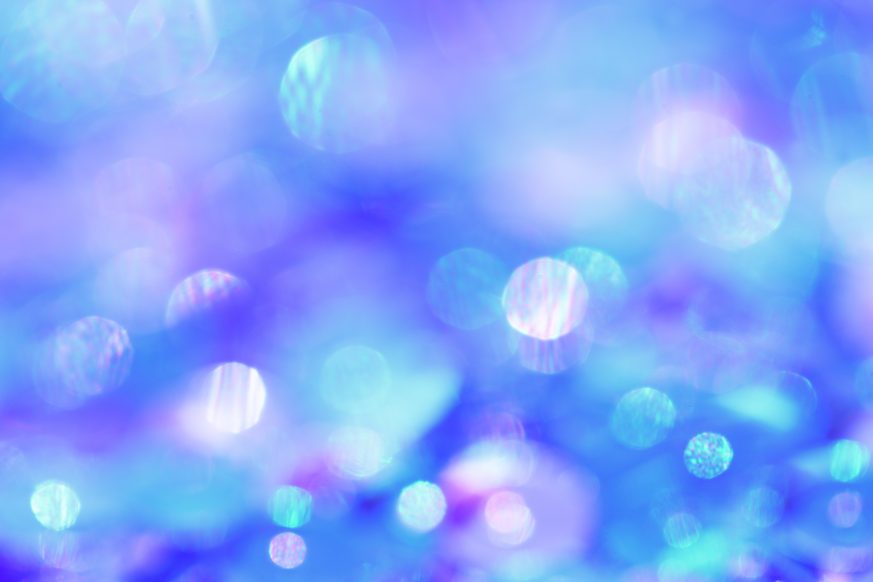 Moving to a new place?
This is the space to start with
When we're moving into a new place, we usually just can't wait to start fixing it up and outfit it as quickly as possible, right? We just want to make it our new favorite place, like NOW.
However, we usually also tend to spend quite some time living with all the moving boxes and all kinds of stuff hanging around, waiting for them to find their spot at this new place.
And sometimes it can be a bit daunting to know where to even start to organize the chaos.
Well, my friend – I got you covered. And it might not be in a way you expected – but I promise, this will give you peace of mind. And a pleasant new place to live in, sooner than you might think.
Storage – the #1 space to deal with when moving
Beleive it or not, but yes, it's the storage space!?
Yes, yes, I know – it might not sound super exciting or make you feel over the top thrilled, but I tell you;
It will make your life so much easier. Seriously.
Why?
Becuase of 3 reasons:
1 – When you get the storage space right from the start, it will save you time, energy and headache for days to come. And you won't need to spend a weekend (or a couple) to empty it (oh, my…?) to go through all the stuff and organize it later on. Phew.
2 – You'll also have a great space to put all those moving boxes and all the other stuff, until you have time to take care of them, one at a time. WHICH will help you turn your new place into a home way quicker – a place where it's actually nice to be, and not make you feel like you're living in, well, a storage space…
3 – And finally, you can put all those things that are supposed to be in the storage space anyway, in their right place from the start.
Because, honestly, the common scenario is that it takes a little while before everything is in place. And in the meantime, you're supposed to live your normal life. Not so easy, nor fun, to do that while zigzagging your way through piles of boxes and other random things.
But I totally get it – you want to start with the bedroom. Or the kitchen. Or the kid's rooms. Or – whatever, just not the storage. And I know, it's so easy to just throw everything in there to be taken care of "another time", but, believe me;
To start with the storage will give your life a new meaning. Almost, at least.☺️
I'm speaking of my own experiences – with both scenarios… – as well as people's I've worked with.
Once, someone who wanted a plan for the complete house they were just moving into, came back to me and said; "Maria, I think we really need to start with the storage space". After they did, she said that was the best decision ever – like starting with the basics and get the ground in order.
And I've heard the same epiphany experience from others too who did the same. The relief with a quickly arranged storage space, from the start, is no joke.
Okay, have I sold the idea enough on you now?!?
Here's what to do to get the storage space right when you're moving
Some super simple actions can set your storage up to save your sanity when moving.
? If possible, arrange the storage space before you even move there, so it's ready to welcome you when you arrive with all your stuff. If you can't, just make it a top priority when you get to your new place.
? See if you want to paint it, put a wallpaper up, get some new kind of flooring or anything else to make it feel fresh and welcoming. Think of the storage space as a room, not as a badly treated necessity. For more on that note, check out this checklist to get everything in place from the start.
? Have a look and see if you need to add any kind of storage, like shelves, hooks, hangers, cabinets, drawers, storage boxes etc so you have plenty of space to put everything and to get it organized easily. A rule of thumb is that you'll probably need more than you think, so make sure you'll have some extra. And it's way easier to find things in places that are not packed with stuff, but where there's plenty of space.
? When it's time to put all the stuff in there, begin with the things that are supposed to be in there for real, like the holiday decorations, off-season clothing, sports equipment and so on. When all that has found its place, you can go ahead and neatly pile the moving boxes or the other things that are just living there for now, due to the move, and that you'll take care of one by one later on. Place them so they're easy to reach, so it's a no-brainer to get in there and get them – so you can continue your unpacking and settling into this new place of yours.
Over to you!
What's your biggest "aha" after reading this?
What do you dread the most when it comes to moving and the chaos that can come with it?
Do you have any great tips when it comes to dealing with storage, moving boxes and organizing when moving?
Share in the comments below, I'd be so happy to hear from you!
And if you have any questions – ask away below too. Your question might help somebody else, and I'm happy to answer! And, of course, there is no such thing as a stupid question – but you know that already, right?☺️
I look forward to hearing from you!
Thanks for reading!
And thanks for leaving your comment and thoughts in English
– doing that will allow more of us to be able to read it.
?
Did You Know…
We can work together to create a space that you'll love, feel excited about and can't resist?
Let's plan your storage space if you're about to move!
Photo by Sharon McCutcheon on Unsplash